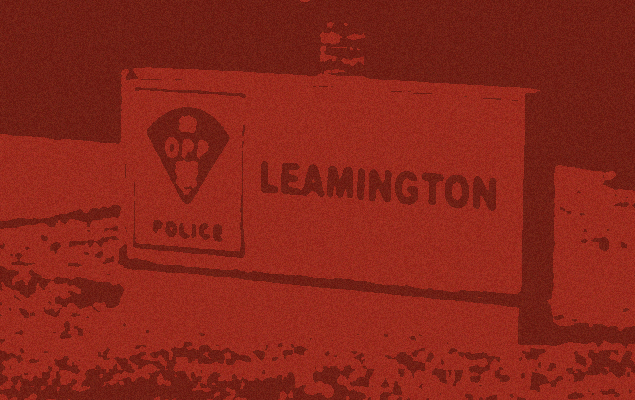 The Ontario Provincial Police was conducting regular patrols in Leamington on April 26th, 2015 at approximately 1am.
A Leamington officer stopped a Chevrolet van on Ivan Street near Erie Street North with two male occupants.
The driver of the vehicle exhibited signs of impairment and was administered a roadside screening device of which he failed.
Jordan Yocogan Toyoken, 33, of Leamington, was charged with exceeding 80 milligrams of blood alcohol content.