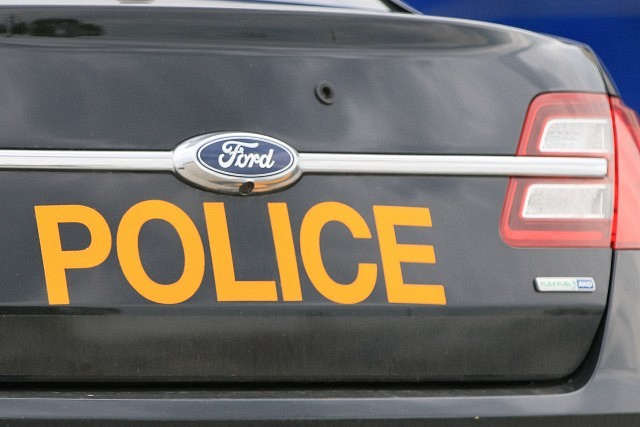 OPP officers in Kingsville stopped a vehicle they thought was suspicious in the 700 block of Essex County Road 50 in Kingsville on Saturday April 25th.
Information revealed that the driver of the vehicle was prohibited from driving. The man arrested at the scene and while searching the driver, officers allegedly located approximately 1 gram of crystal methamphetamine on his person.
Wilhelm Hildebrant, 46, of Kingsville was charged with drive while disqualified x 3 and possession of a schedule I substance.