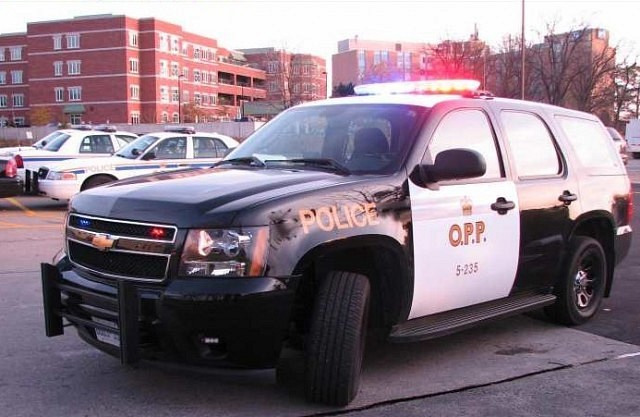 OPP in Leamington are investigating after someone spray painted graffiti and foul language on the back door of Queen of Peace school.
Police say they got a call on Friday and spoke with school officials who indicated that it happened over the previous weekend.
Anyone with information regarding this crime is asked to contact Leamington OPP at 519-326-2544.