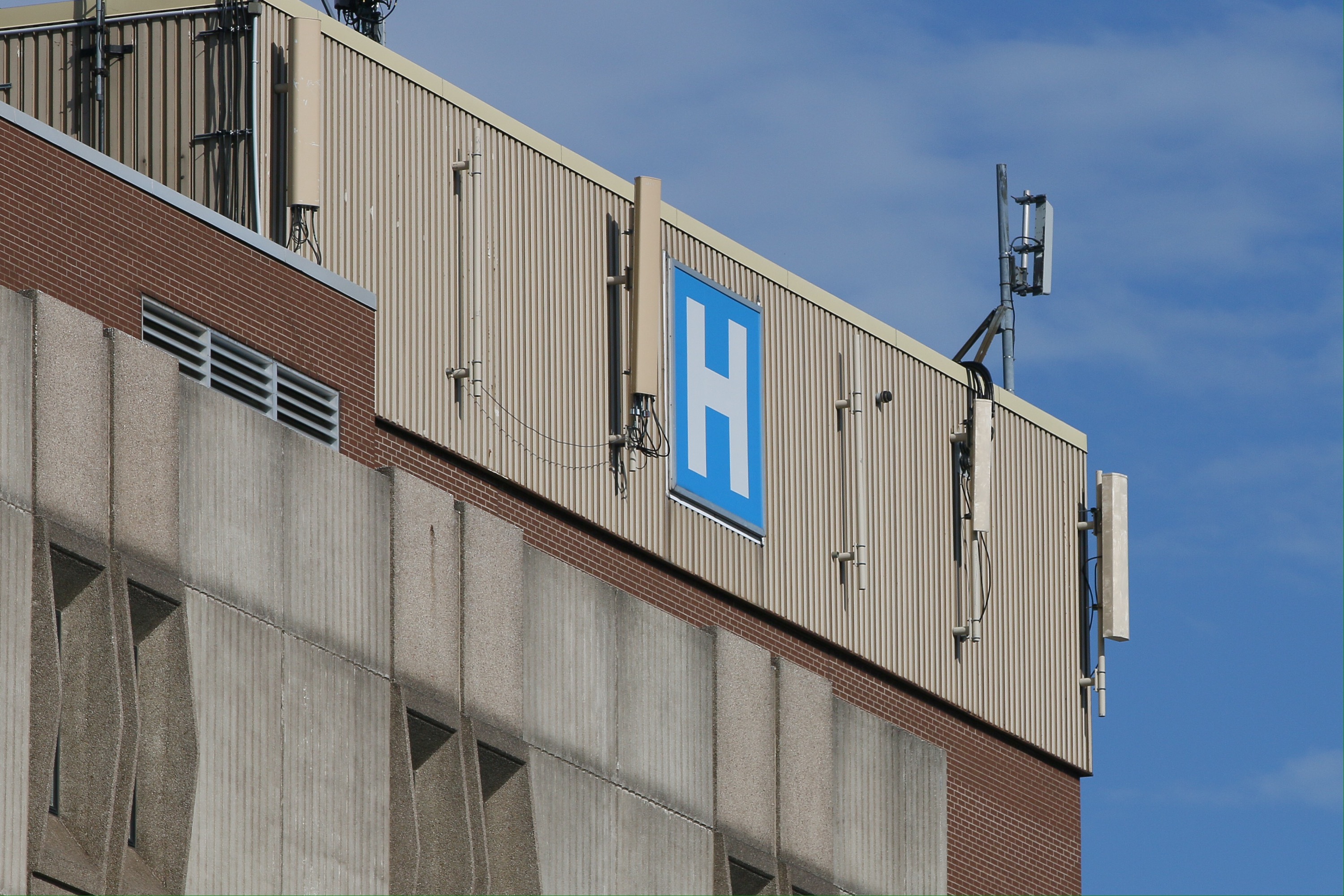 Police are investigating after a man walked into the ER at Met hospital with a stab wound.
Hospital staff informed police just before 11:15pm, Friday evening and the victim was treated for his injury.
Police say no other details are available but the man's injury is non-life threatening. No suspects have been identified at this time.