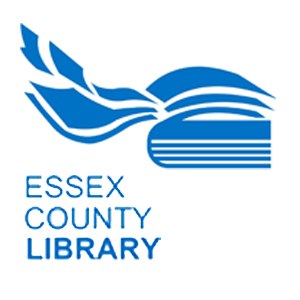 All branches of the Essex County Library will be closed this coming Monday, March 23rd, 2015 for a staff development day.
Regular hours will resume Tuesday, March 24th.
Essex County Library has branches in Amherstburg, Comber, Cottam, Essex, Harrow, Kingsville, Lakeshore, LaSalle, Leamington, McGregor, Ruthven, Stoney Point, Tecumseh and Woodslee.