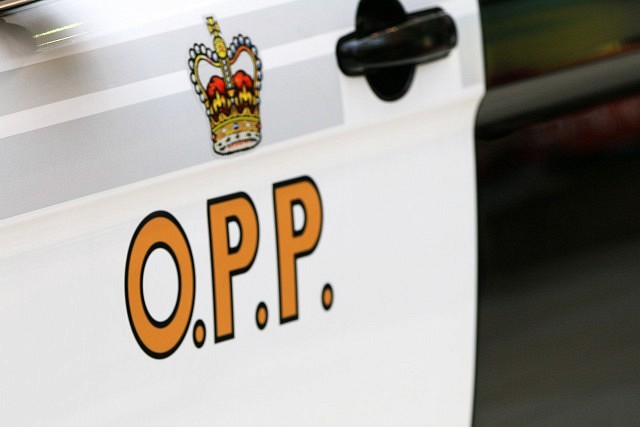 A Leamington man has been arrested and charged after a shoplifting incident on March 9th, 2015,
OPP say that they were called to the Canadian Tire Store on Erie Street South in Leamington around 3pm after store employees observed a male remove a cordless drill, a flashlight and a drill bit set from the store without attempting to pay for it.
The male was apprehended and the property was returned to the store.
A 37 year old Leamington man was charged with Theft Under $5,000. He will appear in a Leamington court at a later date.