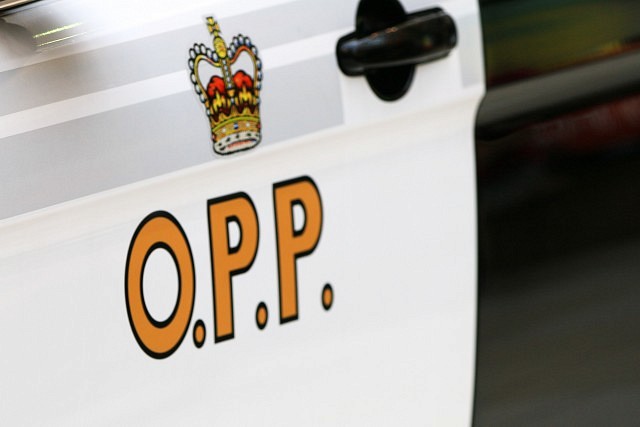 OPP officers on patrol in Leamington on March 24th stopped a taxi cab with two occupants and seized a Fentanyl patch.
The two people were arrested for allegedly breaching conditions of a previous criminal charge.
Nicole Schuck, 31, was charged with breach of recognizance.
Geordan Montague, 47, was charged with two counts of breach of recognizance, and one count of possession of a Schedule I substance.
Fentanyl is a powerful synthetic opiate similar to morphine and typically used to treat patients with severe pain.