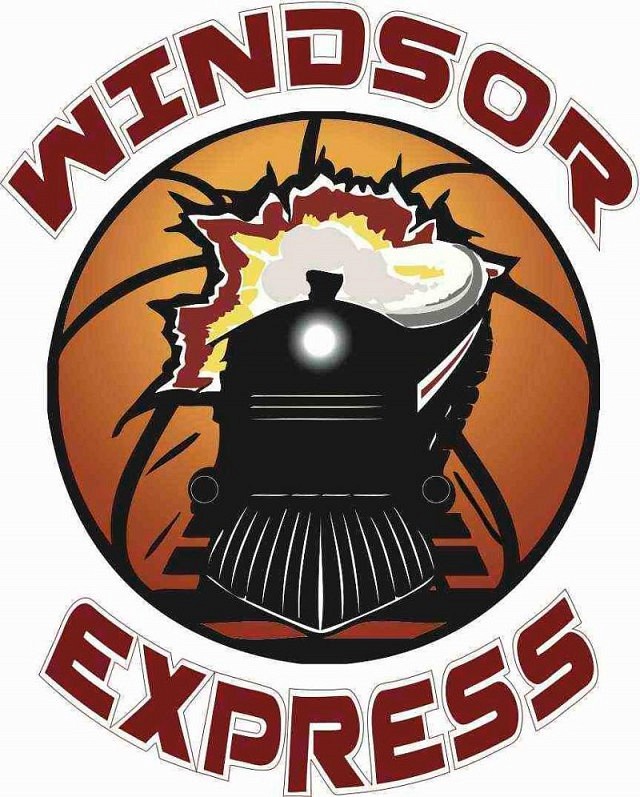 The Windsor Express proved a couple of points Saturday night: when they're knocked down, they can always get back up; and it's not going to be easy for the Mississauga Power. A great first half was nearly wiped off the board as the wheels broke down in the third quarter. However, the Express collected themselves and did what they do best. By playing their game, they set the tone for the first round with a 107-89 victory over the Mississauga Power.
Ryan Anderson was Windsor's hottest shooter, scoring 25 points while grabbing 10 rebounds. Chris Commons netted 19 points and picked up 8 rebounds, and Quinnel Brown scored 16 points.
DeAndre Thomas was at the WFCU Centre for the first time since recovering from an illness.
In the early stages of the playoff opener, the teams were getting a feel for their opponents. Each squad forced steals and turnovers. Once the game got going, the Express went to work. They started on a 9-0 run as the players were shooting really well, especially Ryan Anderson and Chris Commons. The Power tried to slow down the Express with a huge dunk, but it couldn't be done. Windsor led 26-19 after the first quarter.
Much of the same plays were happening in the second. The Express continuously put up offense while holding down the Power. Mississauga's shooting game remained off, while Windsor's was on point. As a result, the Express kept increasing their lead. by the end of the second quarter, they were up 51-35.
Following a solid first half, the Express went a bit off track early in the third. Mississauga came out with force and quickly tied the game. Thanks to some key three-pointers, the game shifted into the Power's control. Windsor was in a jam and needed a timeout to recover. The team took a lesson from the song playing and shook it off. Out of the break, Mississauga kept pushing. In dire need of something big, the Express got two monstrous blocks from Bennett. The energy all of a sudden shifted toward Windsor. The boys started to get rolling once again, hitting important threes and playing a strong defensive game. The Express regained their lead before the end of the third, 77-68.
Momentum was surely building for Windsor off of an incredible third quarter comeback. The Express were hitting their three-point shots, and coming up big down low defensively. Kirk Williams Jr. had himself a massive dunk to the roars of the crowd. Before long, the Express ran away with the game and pressed for a 23-point advantage. The lead was cut down a tad, but when the final buzzer sounded, it didn't matter. The Express had pulled off a whopping 107-89 win over Mississauga in Game One.
Game Two is set for this Tuesday, March 10th at 7pm, at the WFCU Centre.