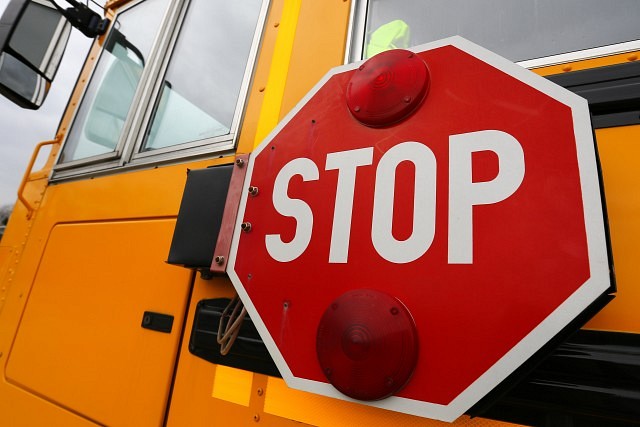 Last updated: Monday February 2nd, 6:33am
Schools are closed. Please see our front page for more info.
Original story:
If you're wondering whether grade schools, high schools, vocational schools and colleges will be closed due to the current snow storm, you'll likely have to wait until early Monday.
The Greater Essex County District School Board and the Windsor-Essex Catholic District School Board normally make decisions whether or not to close schools and/or cancel transportation for the day around 6am.
In past years the University of Windsor informed the public by 6am if classes were to be cancelled.
If your kids take the bus to school, no decision to cancel buses has been made as of 7pm Sunday.
windsoriteDOTca will have information on possible school closures as soon as they are announced. Follow us on Twitter or like us on Facebook to stay updated.