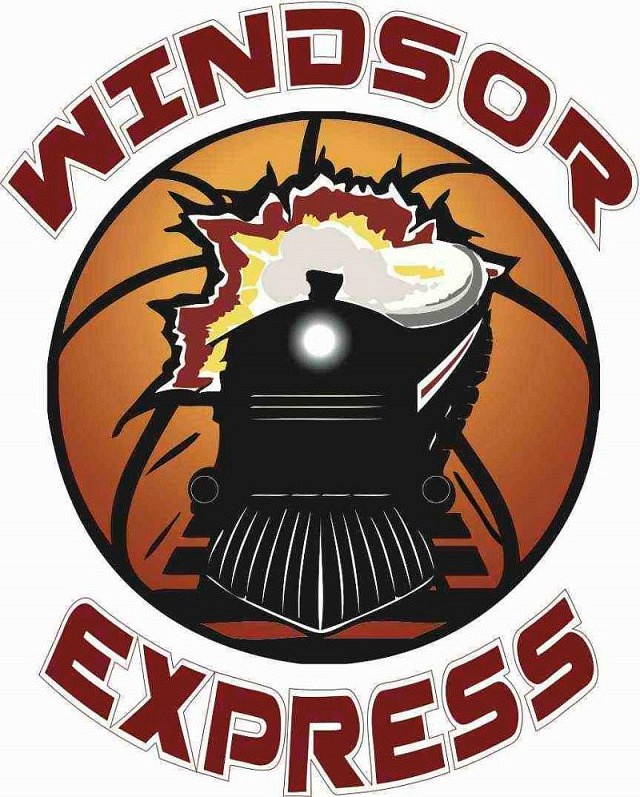 Windsor's thunder is louder than London's lightning. Nearing the end of the season, the two powerhouses battled it out on the court Wednesday night in Windsor. Both squads had early opportunities, but the Express were able to pull away from the London Lightning in the second quarter and never look back. Windsor held on to win 114-100.
Quinnel Brown was the leading scorer for Windsor with 22 points. Kirk Williams Jr. had a great game, coming off the bench to score 21 points. Ryan Anderson put up 20 points and grabbed 11 rebounds.
The Express welcomed newly acquired Tim Parham to the team. In addition, returning to the lineup for Windsor was Chris Commons.
Kevin Loiselle started things off the Windsor Express way with a huge one-handed dunk. DeAndre Thomas followed with a pair of jump-shots for an early lead. London came back to press for the lead, and eventually grab it. Late in the quarter, the Lightning landed a three-pointer to go on top. Ryan Anderson did what he could and laid in a basket right at the buzzer. After the first quarter, London was ahead 31-29.
The Windsor defense stepped up their game early in the second. It held the Lightning back and allowed for the Express to take the lead. each team exchanged one-point advantage, until Anderson again worked his magic. Windsor's one-point lead increased to seven when the hot shooter hit two gigantic three-pointers in a row for Express. The shots defelated the opponenets and they never quite recovered. At the end of the first half, Windsor led 60-48.
The Express kept up their second quarter numbers with a 8-0 run to begin the third. Soon, though, the Lightning hit back-to-back threes, and then another one later. As per every game of the 401 Rivalry, tensions and frustrations developed, but neither team put themselves at a disadvantage. London continued to stay within 10 points. With the quarter nearing its end, the Express began to slowly pull away once more. One quarter remained and Windsor was on top 86-70.
The final frame began like the previous one as the Express scored five straight points off the hop. London would call a timeout to regroup and strategize. The break didn't help much right away as Windsor maintained its strong lead. In time, the Lightning started coming back and cut the lead to 10. The Express would turn it up once more as Quinnel Brown and Anderson each sank a three-pointer to extend the lead. Before the game was done, Kirk Williams Jr. slammed a monster dunk. The Express went on to win 114-100 over the London Lightning.
Windsor is in London tonight to take on the Lightning, and returns to the WFCU Centre next Friday, February 13th  at 7pm to face them one last time before the season's end.