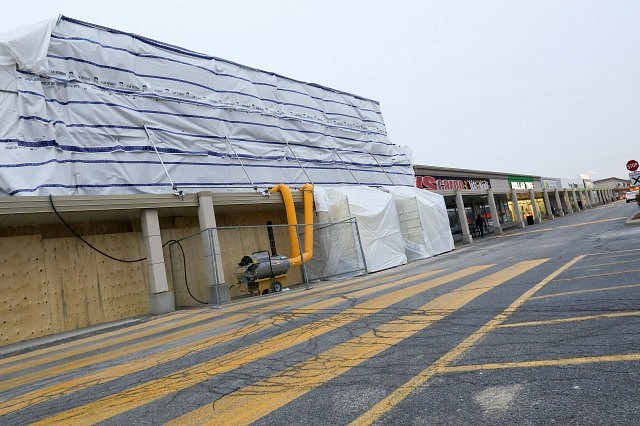 The LCBO at Ambassador Plaza in West Windsor is moving to an expanded location at the other end of its current home.
The newly expanded location will be next to space recently vacated by XS Cargo. The new location will be much larger than the current 4239 square foot space they have occupied next Wendy's for decades.
Construction on the new location started in November and is expected to last until spring.