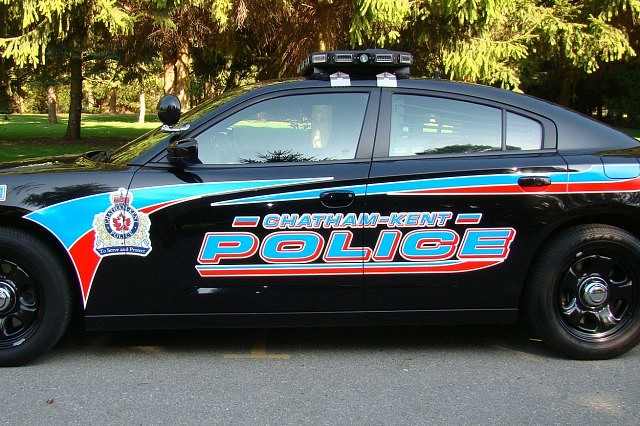 A 12-year-old Chatham boy is in hospital with serious injuries after being hit by a car.
Police say the accident happened around 5:30pm Saturday on Grand Avenue West in Chatham.
The youth was airlifted to a London hospital where he remains in critical condition.
Chatham Kent Police Traffic Management Section continues to investigate this accident.