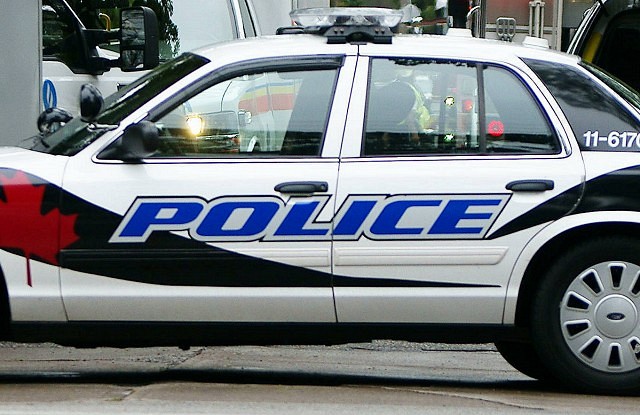 Windsor Police arrested two men after they allegedly stabbed each other on Halloween.
Police responded with EMS to the 900 block of Erie Street East around 9pm on October 31st and found the two men had been involved in a dispute. Both were transported to hospital by ambulance.
Police say the men were each charged with assault with a weapon.