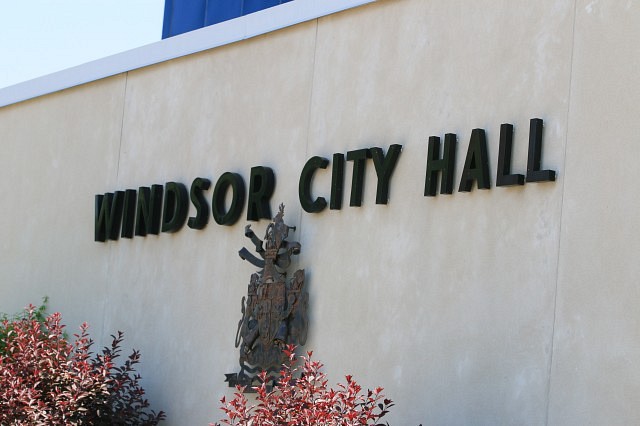 Monday marks a new era for the City of Windsor and everyone is welcome to join in the celebration.
The Inaugural Meeting of the 2014-2018 Windsor City Council takes place at the Chrysler Theatre, at the St. Clair College Centre for the Arts at 7pm.
Following the meeting a Taste of Carrousel celebration will take in the Alumni Skyline Ballroom.
Drew Dilkens officially takes over as Mayor at noon on Monday.