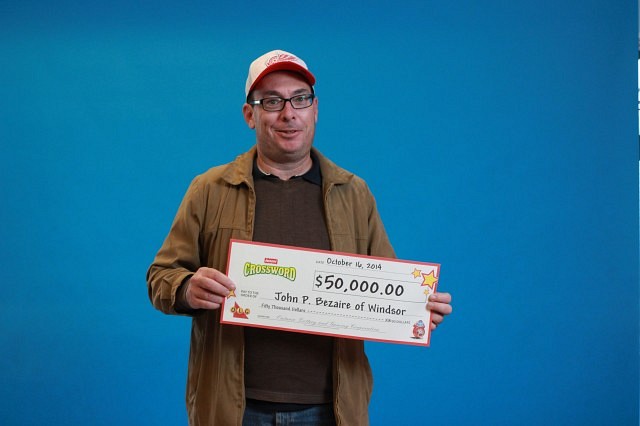 A Windsor man won $50,000 on an instant scratch ticket recently.
John P. Bezaire revealed "epic," "sketch," "quick" and "lilac" on an OLG instant crossword game to claim the top prize.
The $3 winning ticket was purchased at 313 Convenience on University Avenue in Windsor.
The OLG says odds of winning a prize are 1 in 3.25.