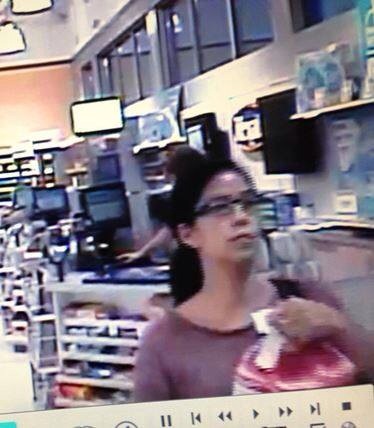 Two women are wanted by LaSalle Police for questioning and police hope the public can help to identify the two after they were captured on tape at a LaSalle Rexall store.
"We're looking to speak with them in connection with a series of thefts from Rexall," said police.
The two women were seen on security footage at the Rexall store.
Anyone who can identify the women is asked to call Constable Stibbard at LaSalle Police at 519-969-5210 or Crime Stoppers at 519-258-TIPS.