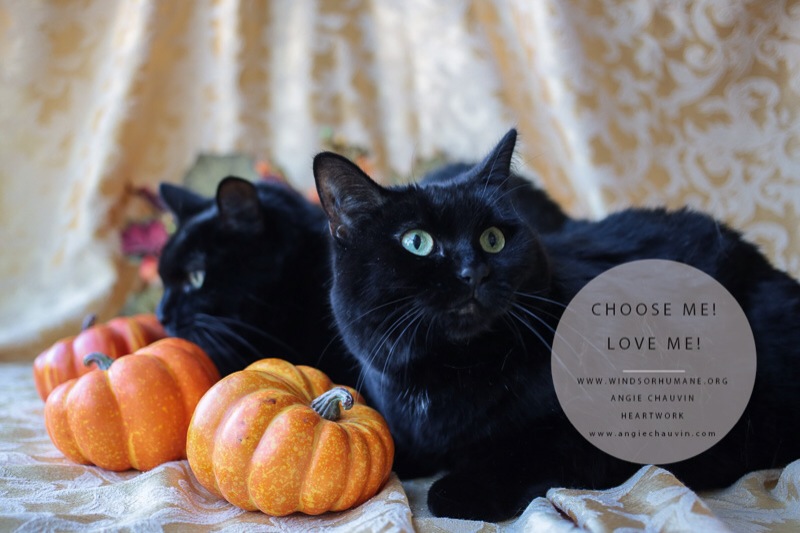 Written by the Windsor-Essex Humane Society:
Shadow & Storm are a bonded pair that need to be adopted together. They are friendly and love to curl up in your lap. At six years old, they are both calm and easy going cats. If you're looking to add two cats to your life, visit them today!
Visit the Humane Society's website to find more information on how to adopt a pet!