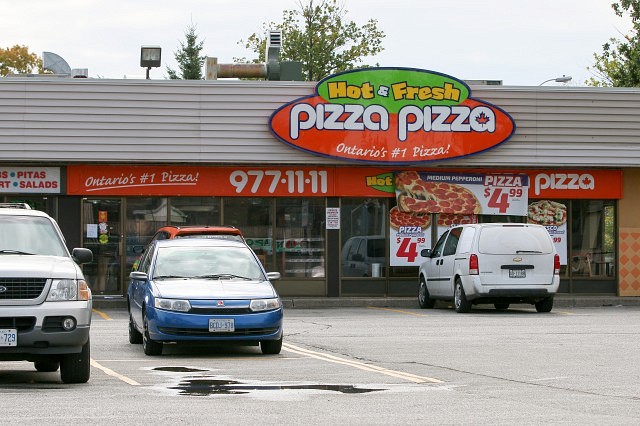 An investigation is ongoing into an over night fire at the Pizza Pizza on the corner of Tecumseh Road East and Howard.
Fire crews were called to the building around 1am for a fire on the roof. Fire crews brought it under control quickly.
There were no injuries.
Investigators say the fire started in a backup generator on the roof.
The blaze caused $100,000 in damages.