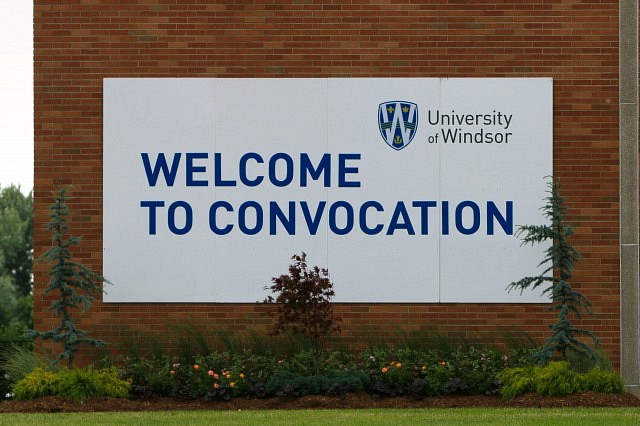 If you are a UWindsor graduate, then you have no doubt sat thought a several hour long convocation ceremony in June.
The University says that it is apparent that the size of some of the graduation classes is making the ceremonies very long, and discussions are underway on whether they need to have more, but shorter, sessions.
They note that many universities of Windsor's size have far more than six ceremonies during their spring convocation, and it is a direction they are also considering heading to.