Hello time traveller!

This article is 1359 days old.

The information listed below is likely outdated and has been preserved for archival purposes.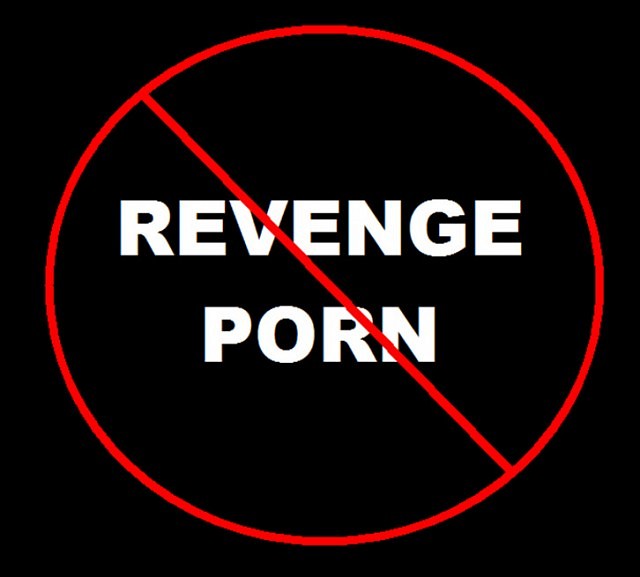 Guest Article by Monica Pathak, Lawyer at Goldstein DeBiase Manzocco, Serious Injury Lawyers
We live in a remarkable time in human history. Using nothing more than a mobile device or a computer, we can access an encyclopedic wealth of information and connect with others on social media with our fingertips.Despite this opportunity for enlightenment in the Internet age, there is a dark side to the web that is filled with revenge porn and stories of cyber-bullying. This new form of victimization is an oft-told tale that continues to grab headlines.
Celebs & Civilians are Victims of Cyber-bullying & Revenge Porn
In the last month, Apple Inc.'s iCloud service was hacked and a collection of approximately 200 private and intimate photos of Hollywood and sports celebrities, most notably Jennifer Lawrence, were leaked online for the public's salacious consumption.This week, an article in the September 23rd, 2014 edition of the National Post reported that hackers have threatened to release private(i.e. nude) photos of actress Emma Watson in retaliation for her gender equality speech at the United Nations (this threat was later determined to be a hoax). The debate about images of public figures and their victimizationaside, there are also sad and sordid stories about young women like seventeen year old Rehtaeh Parsons of Nova Scotia whose rape was recorded and uploaded to the Internet and fifteen year old British Columbian Amanda Todd who was cyber-bullied. Both of these women were tormented online and driven to suicide.
What is Canada doing about Revenge Porn and Cyber-Bullying?
Behind the news stories and in daily life, it is not uncommon for people to privately share intimate photos and videos with someone they purportedly trust. However, when a relationship sours and a war of the roses begins, the Internet can quickly become its battlefield. Images previously shared within the confines of a relationship can be uploaded for all the world to see with the aim of destroying reputation and mental health and well-being.
In some places, governments are making the sharing of explicit images on the Internet without permission a criminal offence. For example, in New Jersey, an offender can find themselves facing three to five years of jail time and a fine of up to $30,000.00. Similarily in California, a cyber bully can face up to six months in prison and/or a fine of up to $1,000.00. Penalties can be even stiffer if the victim is a minor. In Canada, our federal government tabled Bill C-13 which proposes to make the non-consensual sharing of intimate images a criminal offence. It will also allow the police to better respond to these crimes using modern technology. Bill C-13 passed the second reading stage on November 24, 2013 and after a third reading and debate in Parliament, the hope is that Canada will follow suit with a firm stance against the crimes of revenge porn and cyber-bullying.
Tell us: What do you think about criminalizing revenge porn and cyber-bullying?