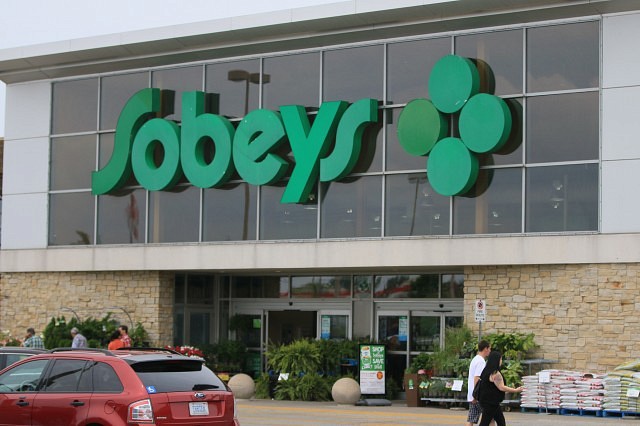 Saturday is the last day of business for the Sobeys at Tecumseh Mall.
It was announced on June 9th that the store would be closing due to consistent under performance.
The St. Clair Beach store at 19 Amy Croft Drive will remain open.
The store closes for good at 6pm.