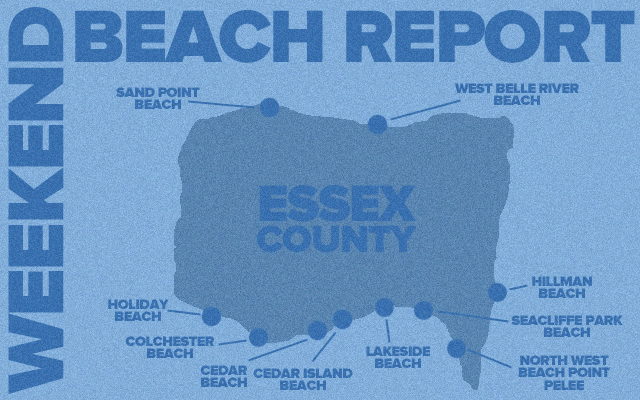 It may be cold for most to take a dip, but here is a final look at the weekend swimming conditions for local beaches.
Colchester Beach is officially closed due to high levels of E. coli.
Swimming is not recommended at any Windsor-Essex beach this weekend due to possible health risks.
The beach report will be back in the summer of 2015.