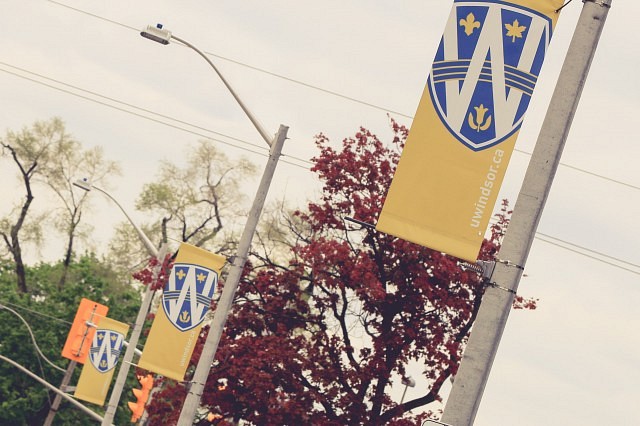 Professors at the University of Windsor are set to be fully on strike next week.
The Windsor University Faculty Association announced this morning that if no settlement is reached by 12:01am Wednesday, October 1st, they will be on strike.
The union which represents professors, librarians and other faculty members, already held two strike days earlier this month.
Classes were cancelled on both dates.
The University met with WUFA on September 23rd but mediator Greg Long said Wednesday that the nature of the talks were under a media blackout and no further dates are scheduled.
The University has not yet announced if classes will be cancelled as of October 1st.