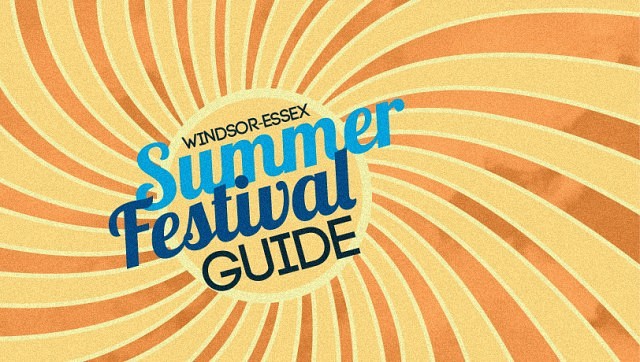 The King Fest will be held this year at the Capitol Theatre in Downtown Windsor.
A new show has been added to Windsor King Fest to benefit the Canadian Cancer Society. It takes place on June 22nd at 7pm with the Change of Habit Band and two female tribute artists.
For more information, check out the Windsor-Essex Summer Festival Guide.