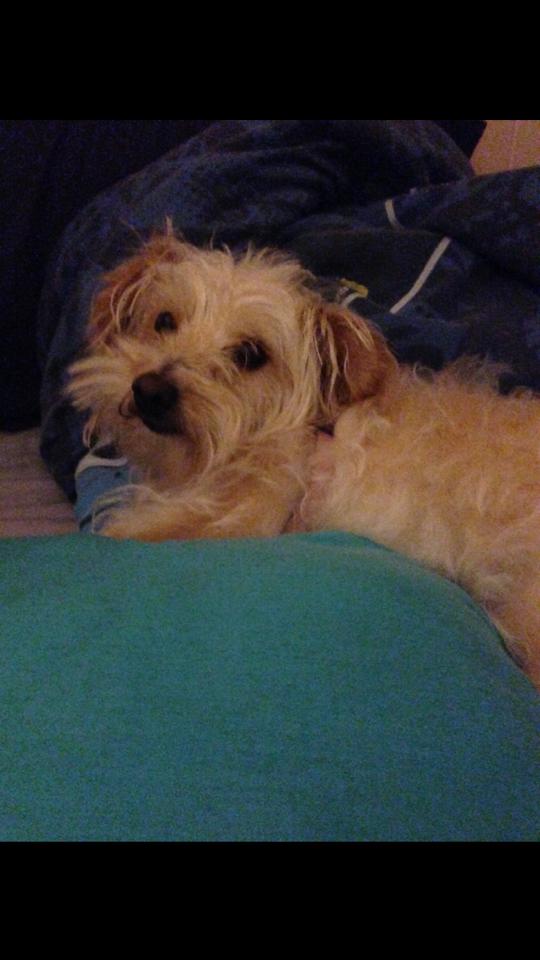 A Windsor woman is hoping someone has seen her missing dog Allie. She went missing Wednesday around dinner time. She has a pink harness on.
She was last seen running up and down Lawrence Road, and is likely around Wyandotte and Pillette area.
If anyone has seen her, email us at [email protected] for the owners phone number.