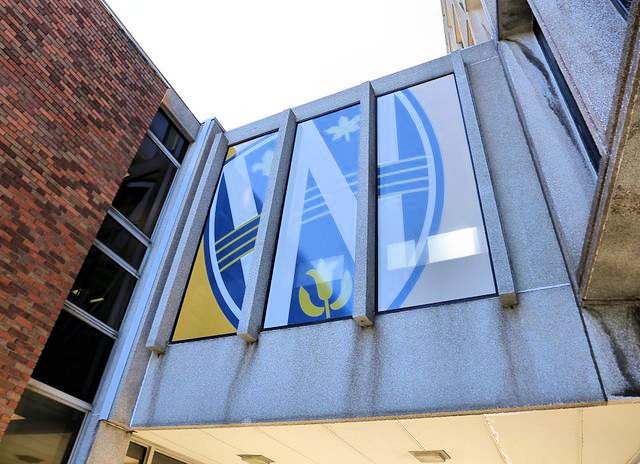 A tentative agreement has been reached between the University of Windsor and CUPE Local 4580, representing 1,233 graduate and teaching assistants.
The deal was reached with the assistance of a conciliation officer and the parties will recommend complete acceptance of the new deal.
Ratification votes will be conducted as soon as possible.