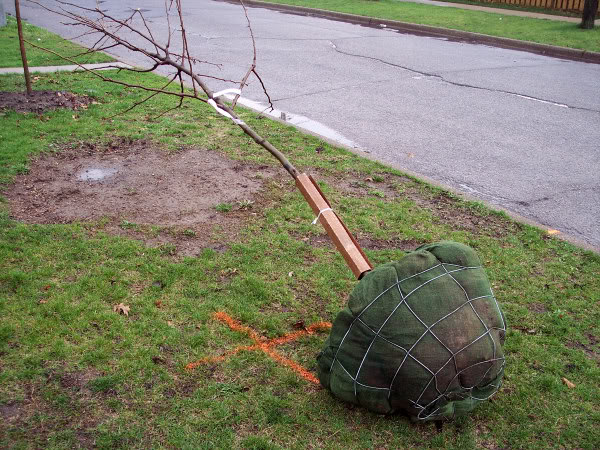 Windsor and Essex County will celebrate Earth Day this Sunday at Malden Park.
Events will include canning demonstrations, a seed exchange, interactive food kiosks, wild flower planting, woodland and pond walks, a nature scavenger hunt, vegetable seed planing and over 40 environmental organizations participating.
The day runs from 10am to 3pm.