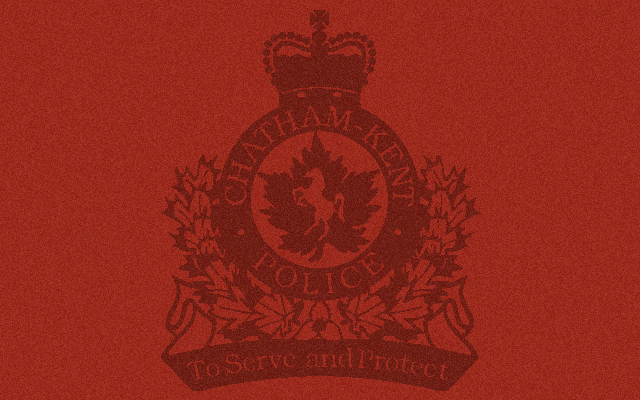 A 20-year-old Chatham man is in custody facing aggravated assault and weapons charges after a stabbing in Chatham early Saturday.
Chatham-Kent Police say the man stabbed another male in his abdomen around 2am on Harvey Street in Chatham.
The male suffered non-life threatening injuries and is being treated in hospital.
Police say that their investigation is in its early stages and ongoing.