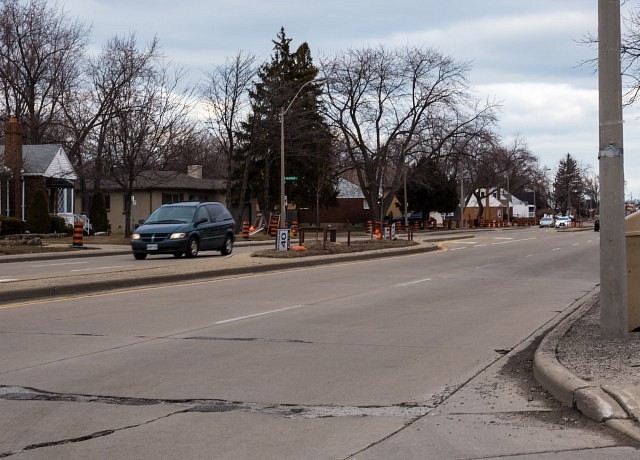 Starting on Monday, Wyandotte Street East between St. Rose and Fairview will be down to one lane in each direction for watermain construction in the westbound lanes.
Work is expected to last until May 30th, and then traffic will switch to the eastbound lanes between Fairview and St. Paul. The whole project has an expected completion date of July 31st.
The Windsor Utilities Commission says that every effort will be made to minimize traffic impacts and afford local access to residents, occasional delays can be expected.