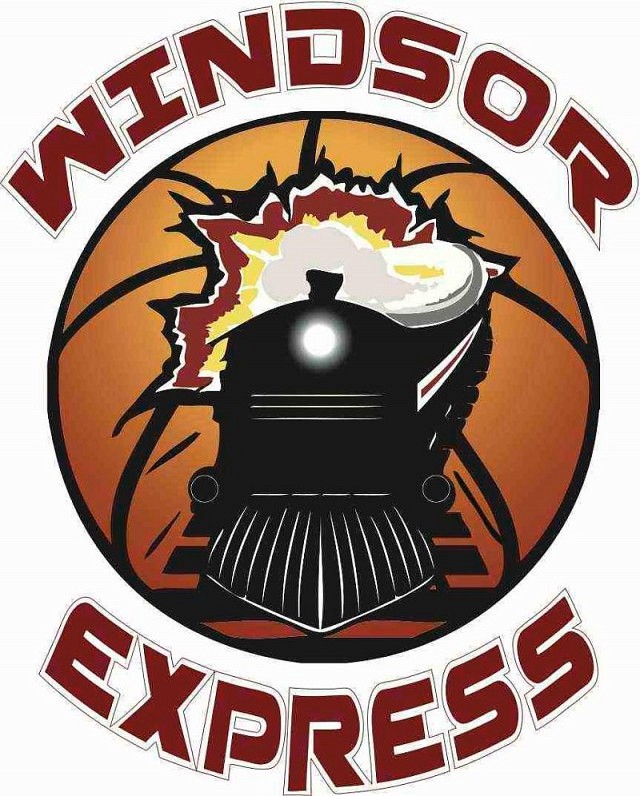 The 401 rivalry begins! The Windsor Express are set to face the London Lightning in a best-of-7 series in the Central Conference Championship.
The Lightning defeated the Brampton A's Saturday night 90-86 in Game 5 of the best-of-5 series.
Windsor won the season series against London 5-3.
Game 1 is this Monday, March 17th at 7:05pm, at the WFCU Centre.