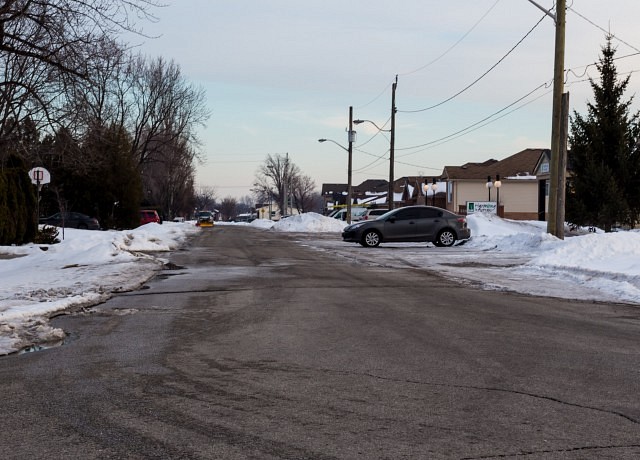 A street in the Walker Homesites area will be be treated to road repairs if approved by city council.
Woodward Boulevard between Foster and Seymour will have new curbs, gutters, have its boulevards restored and the street will be repaved if city council approves the project next Monday.
The total cost for the project is pegged at $300,000.