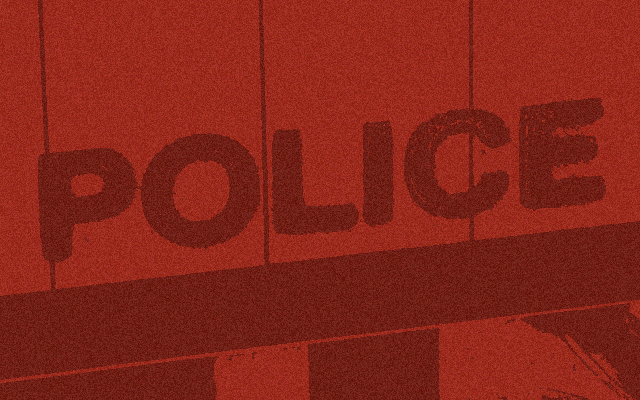 Police in Chatham-Kent are sending out a warning about another fraudulent email scam that is making the rounds.
Police one again remind everyone that the Canada Revenue Agency does not request information of any kind from a taxpayer by email and to report them to police if you do receive one.
For more information regarding fraudulent communications, you can visit this website here.
A sample of the email is as follows:
Dear Taxpayer,

After the last annual calculation of your fiscal activity we have determined that you are eligible to receive a tax refund of $312.00. Regarding this, please complete the Refund Form and mail it to one of the addresses from the second page.

Your *Refund Reference Number is: (number deleted)

*Refund Amount: 312.00 $.

To access the form for your tax refund, please Click Here. (link deleted)

For security reasons, remove the form from your computer after printing.

Thank you,

Canada Revenue Agency