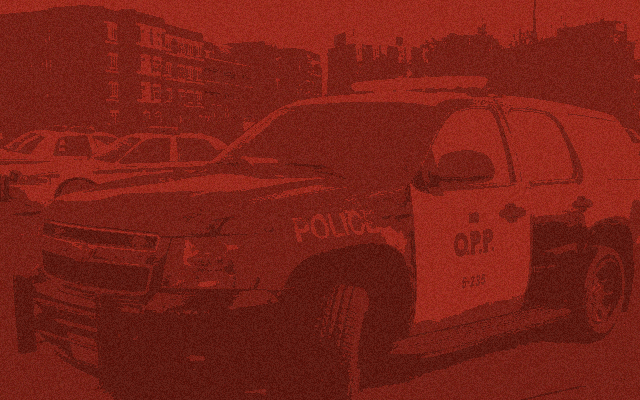 Chatham-Kent OPP have charged a suspended Tecumseh driver after a vehicle stop on the 401.
On February 9th around 11:30pm, OPP stopped a Dodge pickup on Highway 401 westbound near Charing Cross Road.
The driver, 36-year-old Denis Smith from Tecumseh was charged with the following speeding and driving while under suspension contrary to the Highway Traffic Act.