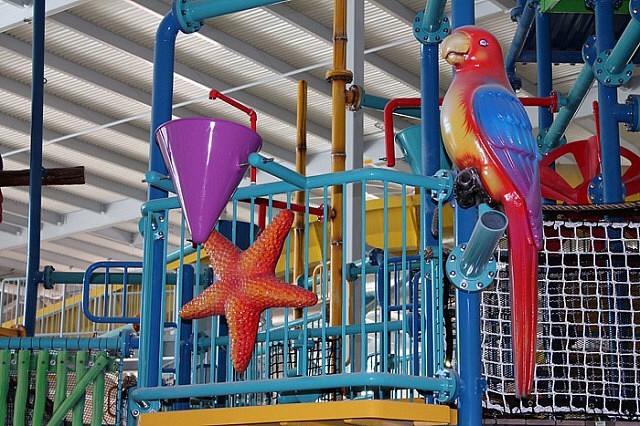 Adventure Bay is open and operating on regular hours today after being closed Tuesday.
The city reports that a check of the facilities air and air exchanger was done last night. All air quality readings came back clear and all equipment is functioning as normal.
They say that further testing will be done in the coming days to ensure quality remains high.