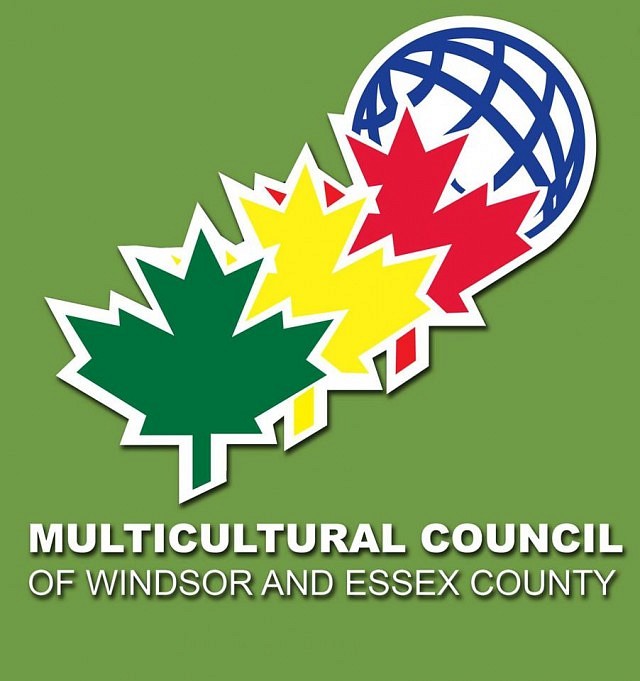 The Multicultural Council of Windsor Essex County has announced the 2014 Harmony and Champion Awards recipients.
Mayor Eddie Francis is the recipient of the Harmony Award. This award was established to recognize individuals/groups who have actively promoted the social equality of all cultures and who have made an outstanding contribution to encourage and build a community that is multi-racial, multi-ethnic and multi-faith.
They say that in both his professional and his personal life, Francis has embodied the spirit of multiculturalism. Throughout the last 10 years the multicultural council says he has led many initiatives that focused on enhancing community engagement and which provided a platform to enhance cultural understanding and an opportunity to celebrate and showcase the multicultural mosaic of our community. He has also worked tiresly and enthusiastically to promote Windsor in the international stage. The Mayor's Annual walk and International Children's Games are two of the numerous examples of Eddie's commitment to engagement, harmony and multiculturalism. Mayor Francis was also very influential in bringing the Olympic Torch to our City. He was also instrumental in creating the Diversity and Accessibility Officer, joining in the Declaration of a Peace City, the Building Peace Together Initiative, as well as the continuation of the Diversity and Race Relations Committee.
The Champion Award will be presented to Floyd Cacciavillani. This Award celebrates the contributions that immigrants make to our community. Floyd Cacciavillani emigrated from Italy in 1948. One of Floyd's first jobs was working on a fruit and vegetable farm in Leamington. He apprenticed to become a journeyman stonemason, bricklayer, and a certified electrician. In 1953 he built his first greenhouse using scrap materials. By the mid 1960s,he could no longer keep up with the demand for greenhouse construction and moved into sales, working for Lord and Burnham. It is estimated that by the 1970s, Floyd had helped construct almost half the greenhouses in the area. His hard work and vision was instrumental in the evolution from Cacciavillani & F.M. Farms Ltd. to CF Groups.
Floyd believes in the importance of giving back to the community. Throughout the years he assisted new immigrants acting as an interpreter during appointments with doctors, lawyers, helping new Canadians fill out forms and applications, providing social and moral support and even travelling to Ottawa to testify at immigration hearings. Floyd has been actively involved in the farming community, he was instrumental in helping launch the Sun Parlor farmers' co-op and the Ontario Greenhouse marketing board. He has served on the Leamington District Memorial Hospital Board and is one of the founders of the Roma club. Even after his retirement, Floyd remains very active working with his son on CF Greenhouses and contributing time and money to numerous charitable causes.
The Multicultural Council invites the community to join in celebrating these two outstanding award recipients at the Herb Gray Awards Gala on April 24th. Tickets are $85/person.