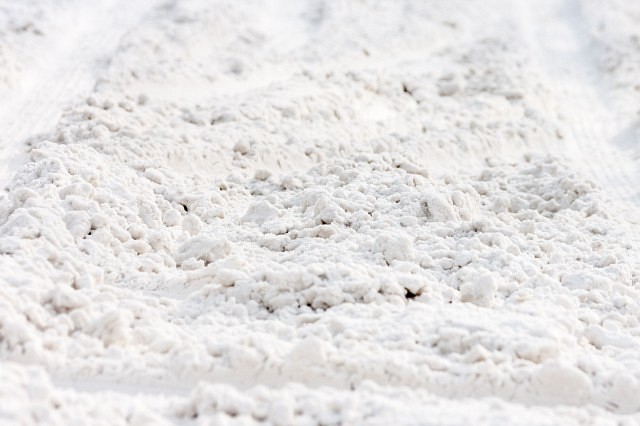 A section of Highway 401 that had closed due to hazardous road conditions has now reopened.
Lakeshore OPP shut down the road after several crashes and dangerous road conditions.
Constable Stephanie Moniz said the eastbound lanes of the 401 were closed between Highway 77 and Essex County Road 42. Moniz said blowing and drifting snow and several collisions were the cause for hazardous conditions.
The 401 reopened around 9:30pm.