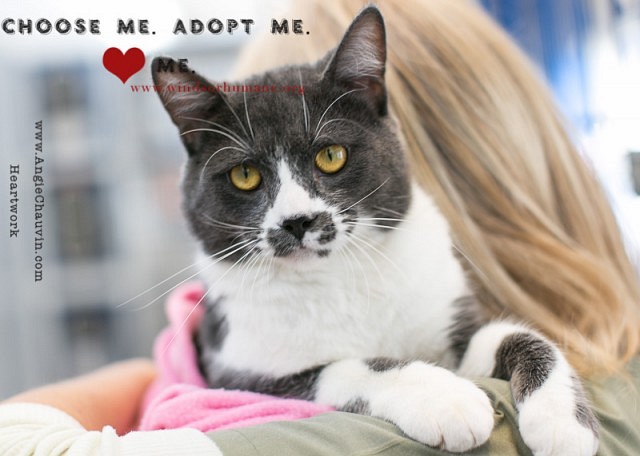 Written by the Windsor-Essex Humane Society:
Zeek is a very affectionate and outgoing cat. He's been waiting for his forever home at the Humane Society for quite some time, and is ready to go home. Zeek is only 11 months old. He loves to play and he loves to be held. Visit Zeek and you just might fall in love with this handsome cat.
Visit the Humane Society's website to find more information on how to adopt a pet!