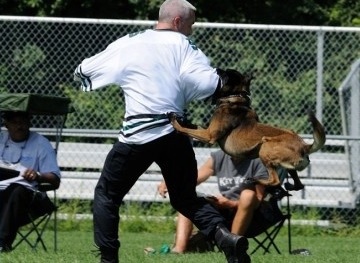 A retired Windsor Police dog has passed away.
Police say service dog Cezar, who retired in 2011, succumbed to his battle with cancer.
Cezar had worked with his partner Constable Adam Janes and served with Windsor Police from October 2005 to November 2011.
Police say he was trained and certified in general patrol duties and detection of narcotics and firearms.