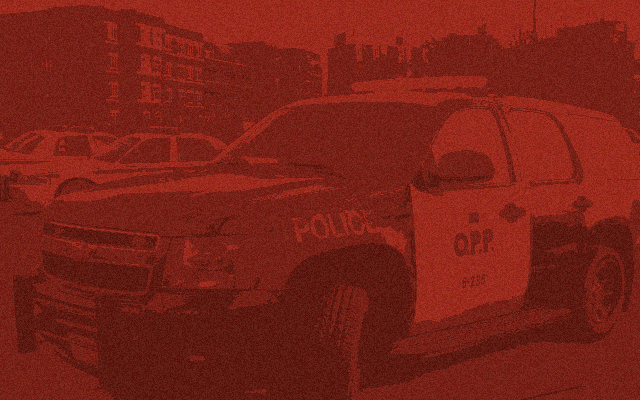 Leamington OPP have charged a 35-year-old man after a crash last night.
Police were called to Concession Road 8 just east of Highway 77 and found a vehicle upside down in a ditch. There was no driver in the vehicle.
After investigating, OPP located the driver at his residence in Leamington at 11:30pm and charged the man with failure to remain at the scene of an accident.