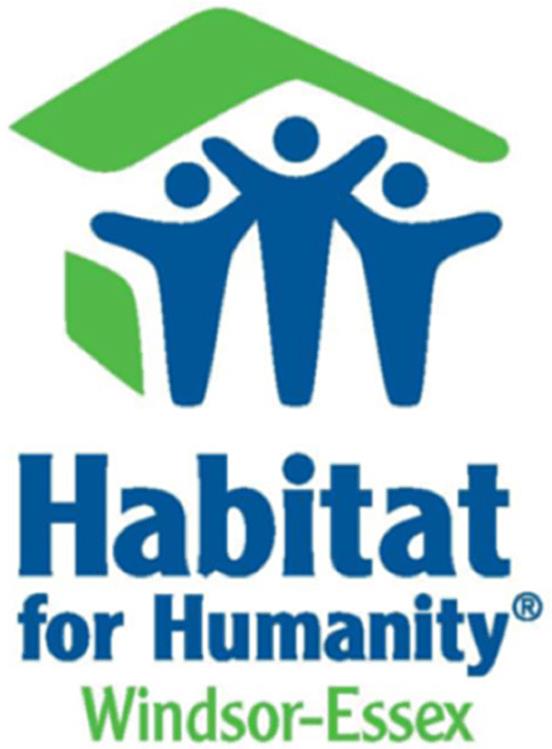 Habitat for Humanity Windsor-Essex is inviting the public to attend the Groundbreaking Ceremony for its 2013 Windsor Build Project.
The ceremony will be held on World Habitat Day, this Monday at 1pm at their building lots, located at 1215/1247 Armanda Street at Matchette Road.
These two new homes will be the 55th and 56th Habitat homes to be built since Habitat for Humanity first came to Windsor-Essex County 19 years ago, and marks three houses being built in 2013.
"We are really looking forward to completing these homes for our Partner Families" says Ed Link, Board Chair. "They have been eagerly awaiting their new homes, and closely following the quick progress on our Amherstburg Build Project" Link adds.
One of Habitat for Humanity Canada's more active affiliates, HFHWE decided to take 2012 off from building in order to renovate their ReStore, which is the major fundraising vehicle for the organization. "It took some time to get the severances on this property. These things can take time, however, we were able to acquire a great piece of property that will serve the needs of both partner families for 2013, and possibly two more families in 2014" says Acting Affiliate Supervisor, Bill Hess.
The Abujabal family – Mohamed, Ghada, and their five children Moamin, Mahmoud, Abdullah, Miriam and Asshma; along with the Laib family – Nabil, Fatiha and their three children Rym, Mohamad and Ibrahim are eager to start building their very first homes through the HFHWE Affordable Homeownership Program. "The two partner families have already become friends through their 'sweat equity' volunteer work in our ReStore" says Hess "Now they will become neighbours as well."
If you are interested in volunteering for the build, a corporate team build day or sponsoring a lunch or snack for our Build Volunteers during the Blitz, please contact Habitat for Humanity Windsor-Essex at 519-969-3762 ext. 29 or by email: pbreault@habitatwindsor.org.