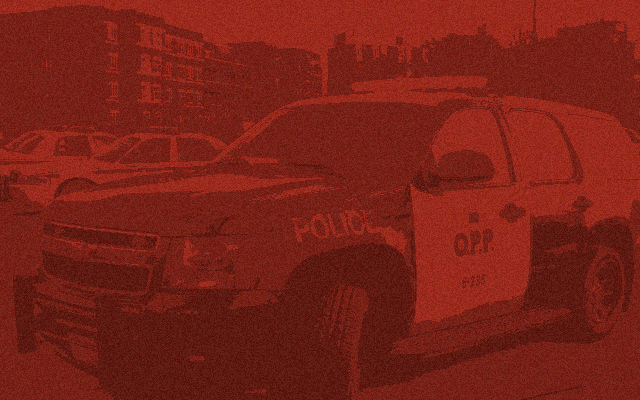 OPP in Leamington have arrested and charged a suspected drunk driver.
Police stopped a vehicle at Nelson Street and Wellington Street in Leamington on Sunday and say the driver of the vehicle exhibited signs of impairment.
29-year-old Louis John Georges of Kingsville was charged with impaired operation of a motor vehicle and exceed 80 milligrams blood alcohol content.