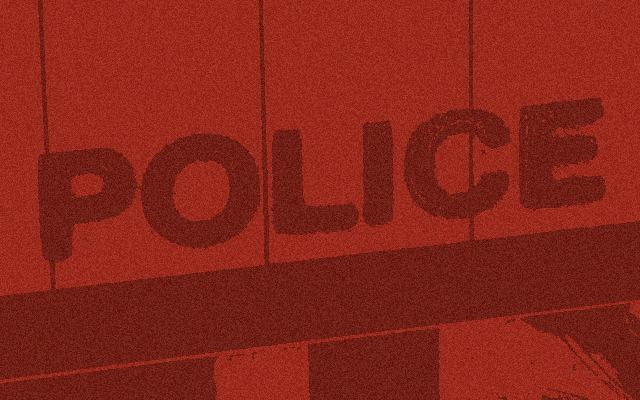 Amherstburg Police are currently investigating how a school bus flipped over in the town on Howard Avenue near County Road 10.
Police say that at the time of the accident there were no children on the bus.
According to Hydro One Power is currently out to 294 customers and should be restored by noon.