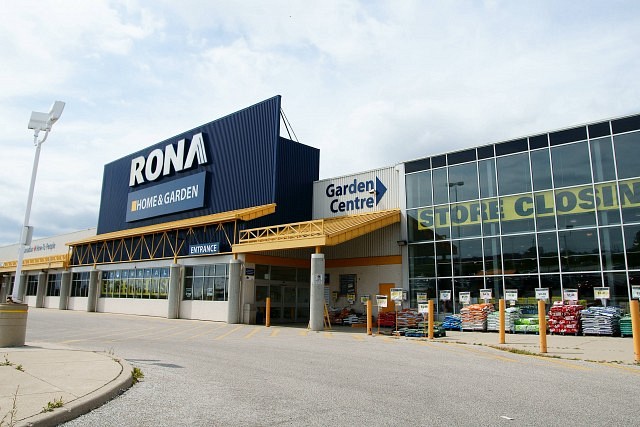 The store closing sales have begun at Rona in East Windsor.
Rona announced on June 27th that the Windsor location as well as ten others were non-profitable and would be closed.
Store closing sales are between 10% to 30% off.
The store will close for good on October 13th.
The smaller Rona store in Leamington will remain open.