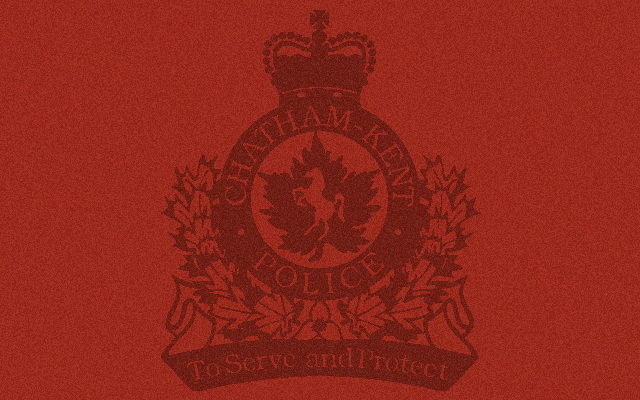 A 50-year-old Chatham man has been charged with committing an indecent act.
Police say that at approximately 6pm Monday evening, a Chatham man went to thrown some garbage into a bin located at 448 St. Clair Street.
As the man opened the lid to the garbage bin he found a naked adult male sitting inside.
Chatham-Kent Police were called and the naked male was arrested.
He has been held in custody pending a bail hearing.