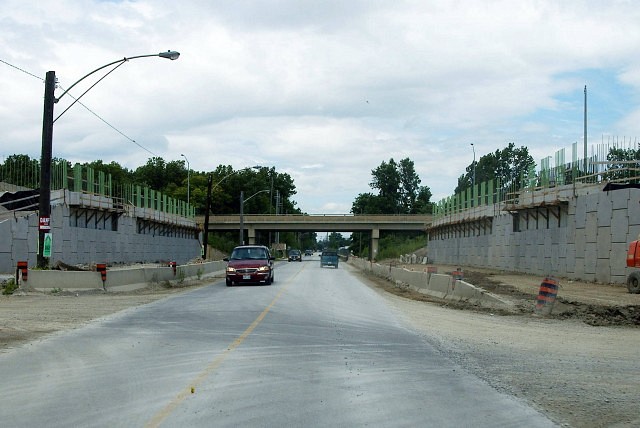 A portion of Malden Road between Spring Garden and Continental Avenue will be closed beginning on Tuesday at noon.
This closure is required for the construction of underground duct banks, the installation of a watermain, and sanitary sewer work for the Herb Gray Parkway.
Officials say that there will be no official detour route will be in effect.
The work is expected to wrap up on Monday August 19th at approximately 6am.