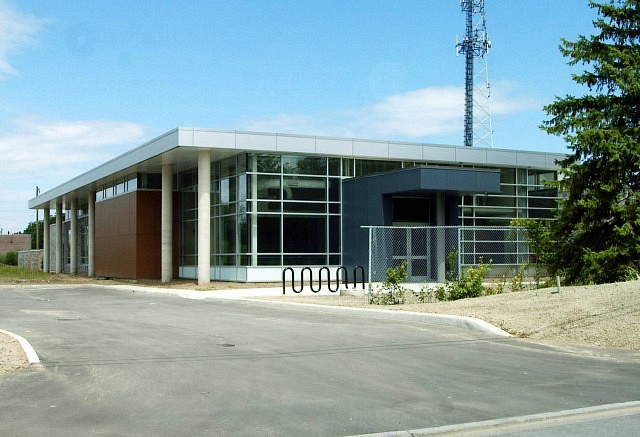 LaSalle Police are moving to their new home this weekend, and as result, administration services will see a minor disruption.
The administration officer will be closed from August 9th through August 14th for the move to the new town police station.
Police say that during this time, they will be unable to process any Police Clearances or Freedom of Information Requests.
Emergency services will operate uninterupted.
The move to the new headquarters is all part of the redevelopment of LaSalle's town hall complex.