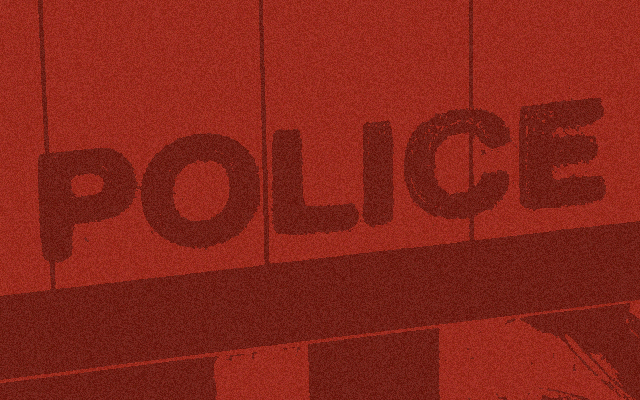 A 13-year-old suffered leg injuries after being hit by a car while on his bike Monday night.
Police say that the 13-year-old male youth was struck by a 2011 Chevy Malibu which was heading north on Lauzon Road.
It was raining heavily at the time and dark.
Investigators say that it appeared the youth entered the roadway across the path of the vehicle which could not avoid striking him.
His leg was injured and he was taken to hospital for x-rays.
No charges were laid.