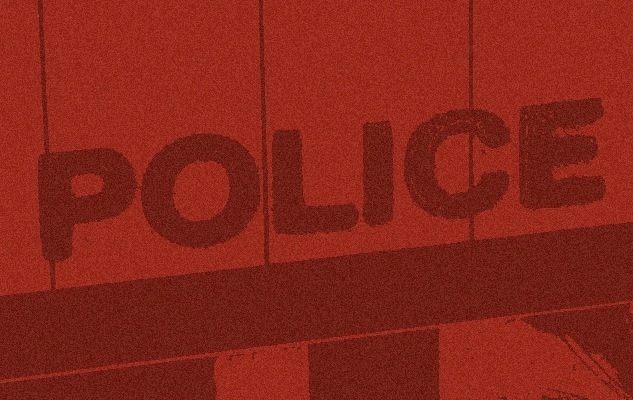 Chatham-Kent OPP stopped and ticketed the driver of a speeding BMW on the 401 yesterday, but not until they could successfully get the vehicle to stop.
Around 9:18pm, OPP observed a vehicle travelling on the 401 Highway in Elgin County at a high rate of speed.
The vehicle, a 2007 BMW 525, was clocked at a speed of 146 km/h. The OPP attempted to stop the vehicle with lights and sirens activated. They say it began to slow down but failed to stop for over four kilometres.
The driver Hongwu Yang, a 22 year old Windsor, Ontario man has been charged with speeding 146 km/h in a 100 km/h zone and Fail to Stop for Police under the Highway Traffic Act.