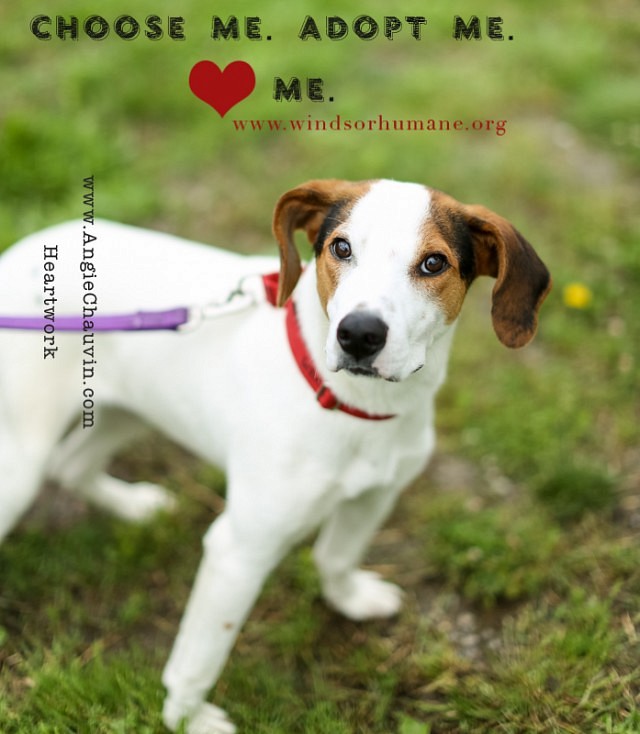 Written by the Windsor-Essex Humane Society:
Lenny is a dog who would do well in a quite home. At two years old, this shy and charming hound mix will steal your heart. He loves to relax but he also likes to get out and play. Lenny is very good with other dogs and would love to join your family.
Visit the Humane Society's website to find more information on how to adopt a pet!