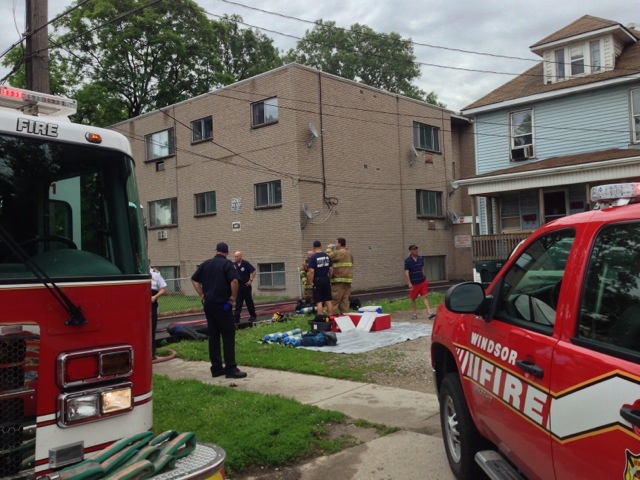 Windsor Firefighters have extinguished a blaze in the 3400 block of Sandwich Street.
Crews were called just after 9am for reports of heavy smoke coming from 3547 Sandwich Street, an apartment complex.
Firefighters found fire in an apartment unit on the third floor and quickly extinguished it before it spread.
There are no injuries to report.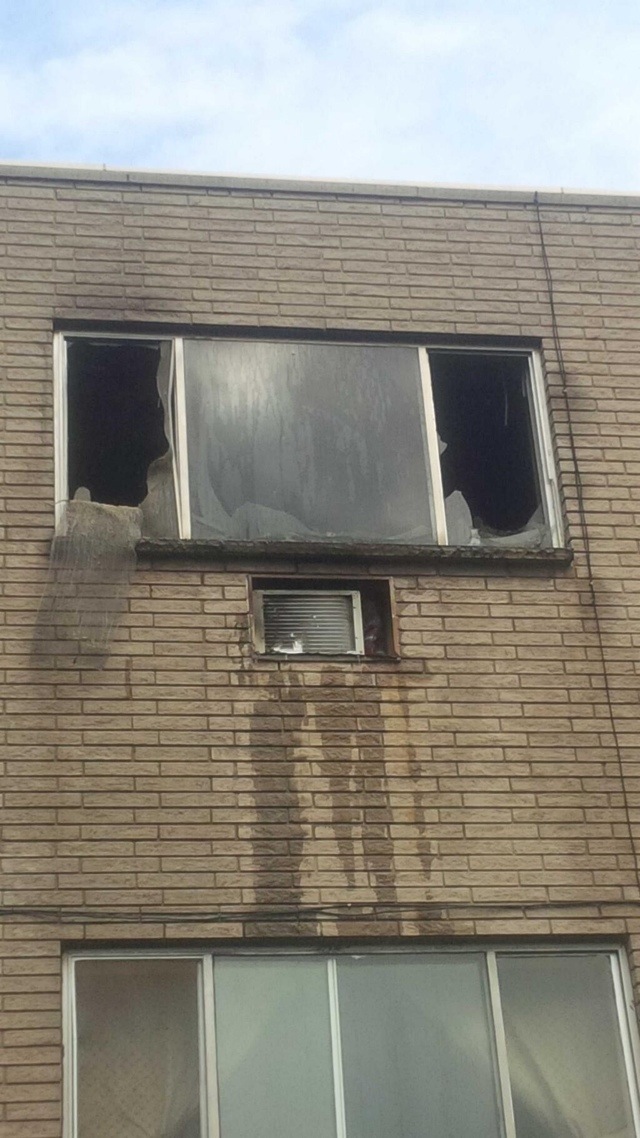 (Photo from Windsor Fire's twitter)